Exhibit Opening at the MUSEUM OF CRAFT AND DESIGN - Hands Off: New Dutch Design at the Confluence of Technology & Craft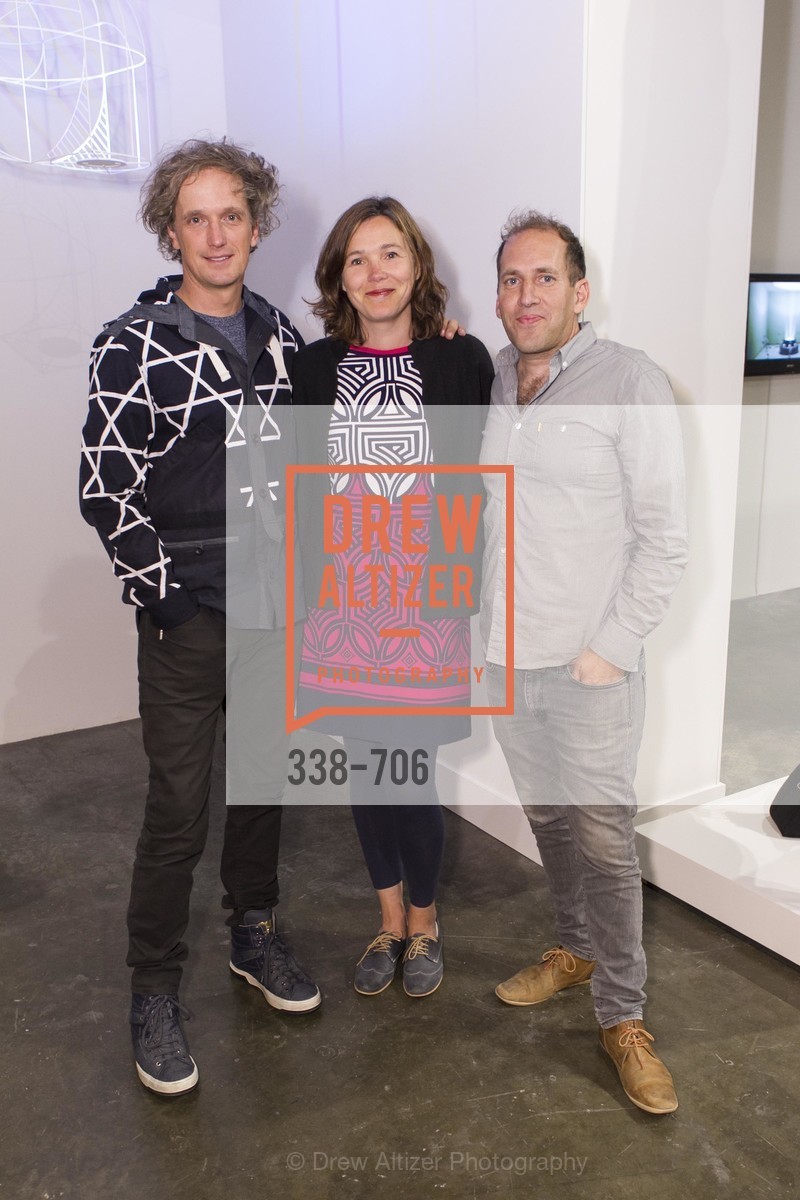 Perfect for printing with no watermark up to 8x12. If you need something larger, we can usually do a custom print.

Perfect for screen and social, but not great to print. There is a small watermark in the lower right corner (you can crop it out).

For a commercial or editorial license, please email licensing@drewaltizer.com.
Return to Event